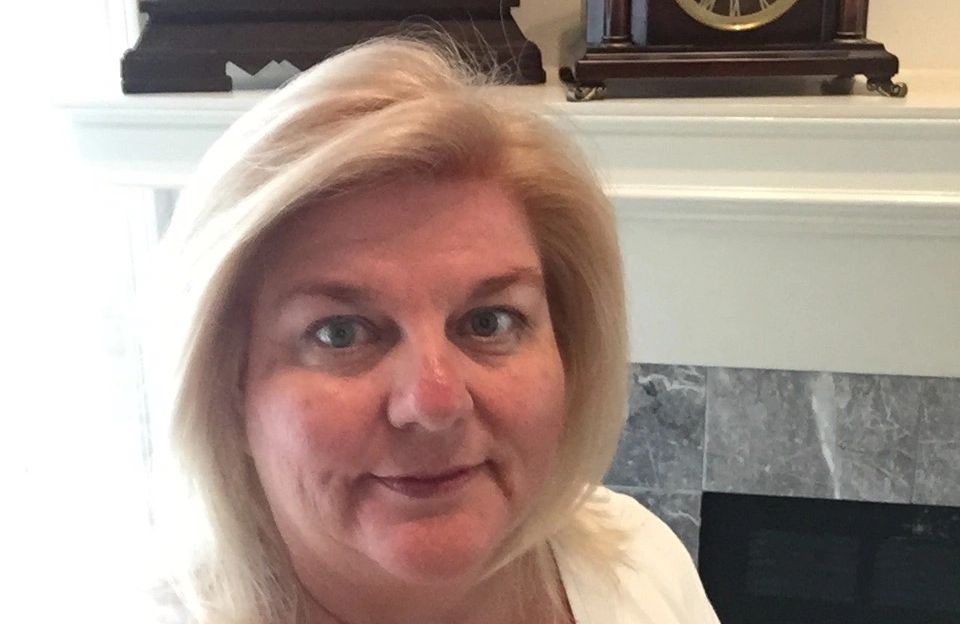 About Our Shop
I am an artist and I love to create! Sometimes you will find me painting in my studio while other times, sewing, beading, up-cycling teacups. I enjoy working with whatever comes to my heart and my hands.
The Painted Heart Market gives me an opportunity to share my creations with others. Many of the items I created are "one of a kind" while others I do reproduce in small batches but either way, you won't see these everywhere! I consider all my creations art and to help my admirers know they are purchasing a limited edition, I will note on the tags and the listings how many I am making. For example, you might see 1 of 20 which means I will only create 20 items just like that. For these limited edition items like this, the item tag comes with a note of the number you item is in the lot.
I'm in my studio most days working on something with my faithful pug companions Clark and Clara. Hope you enjoy my creations and thanks for stopping by the Painted Heart Market™.
Lori Bochat
Artist
Painted Heart Market
Duluth, Georgia